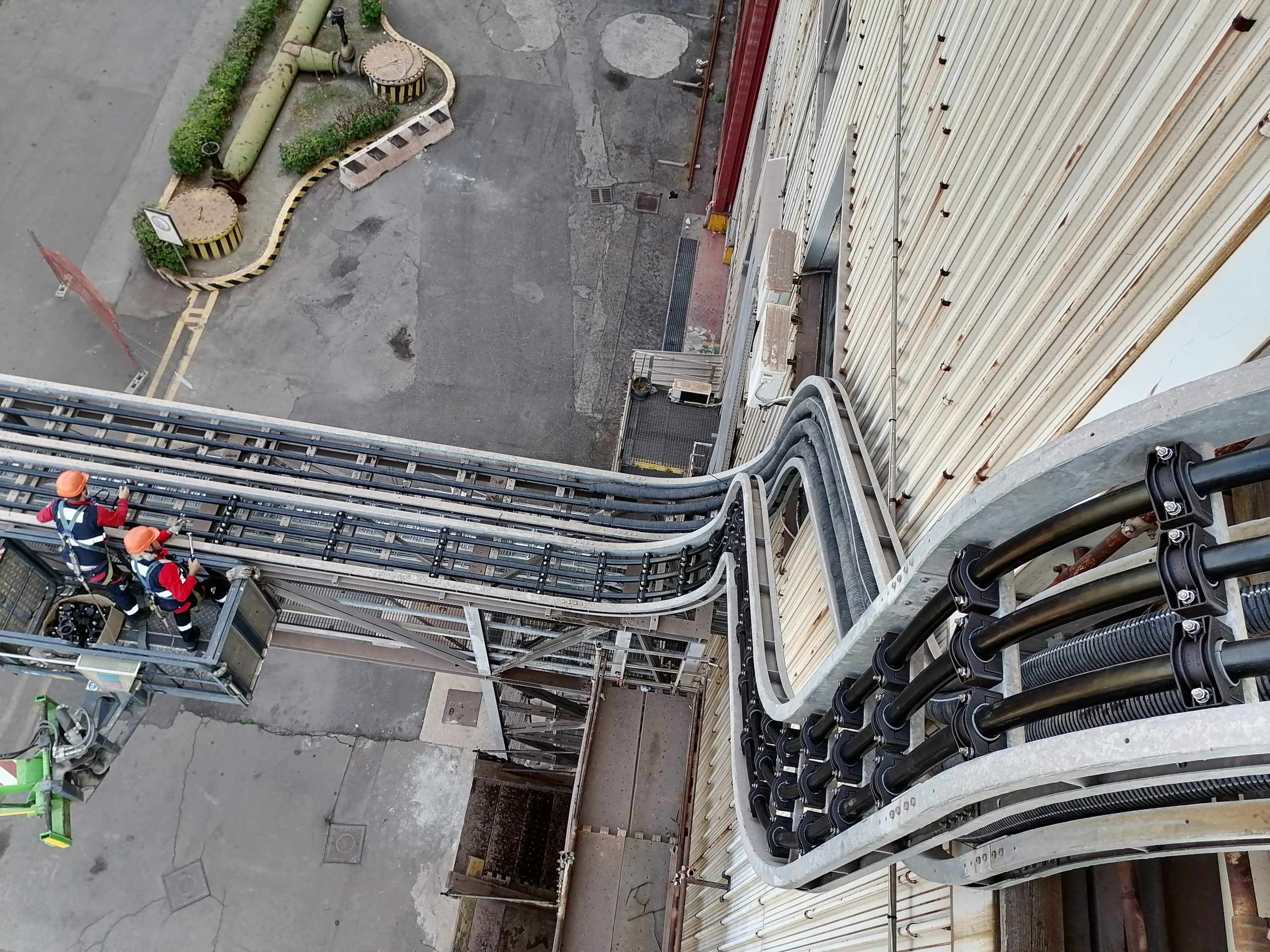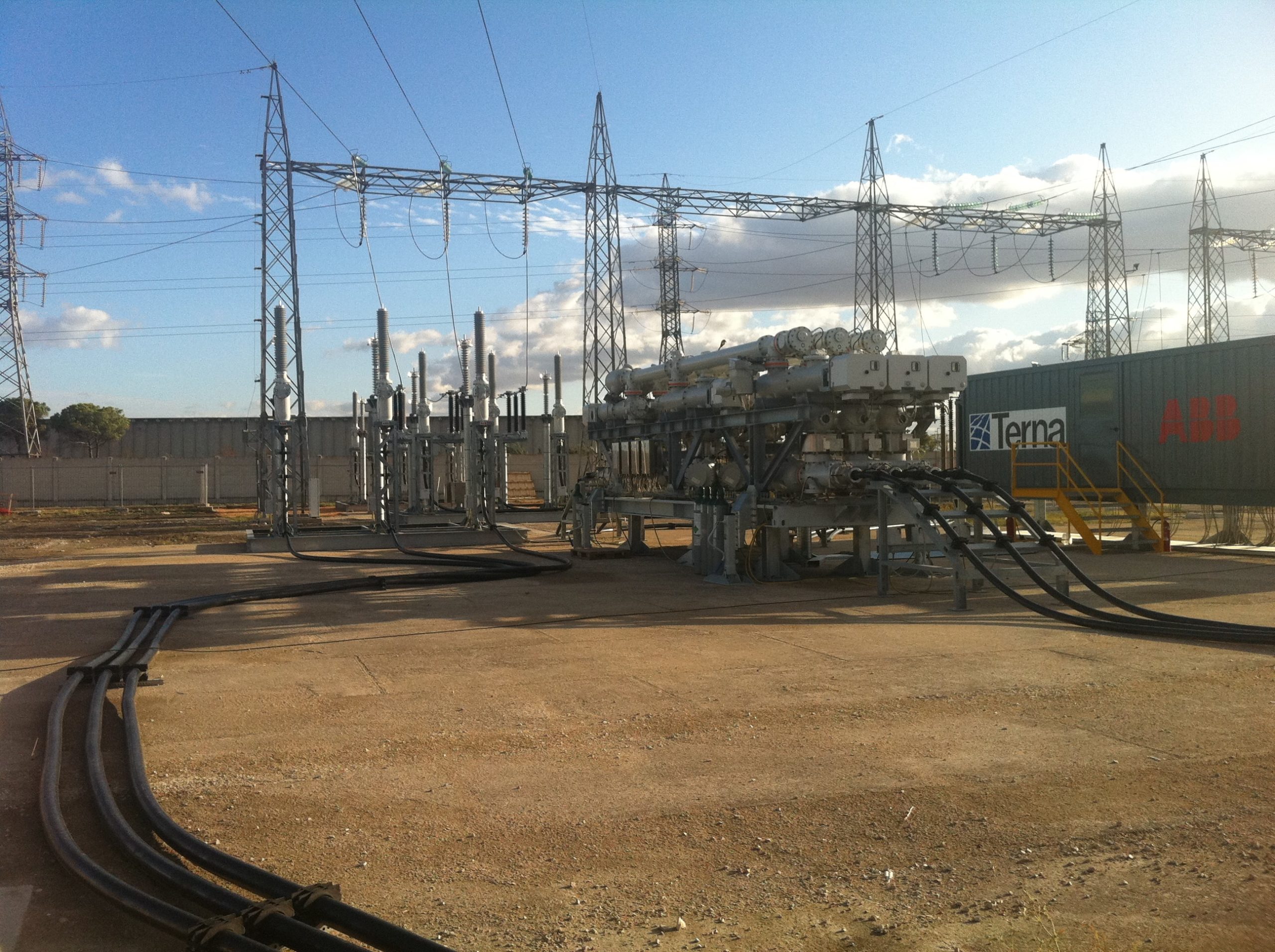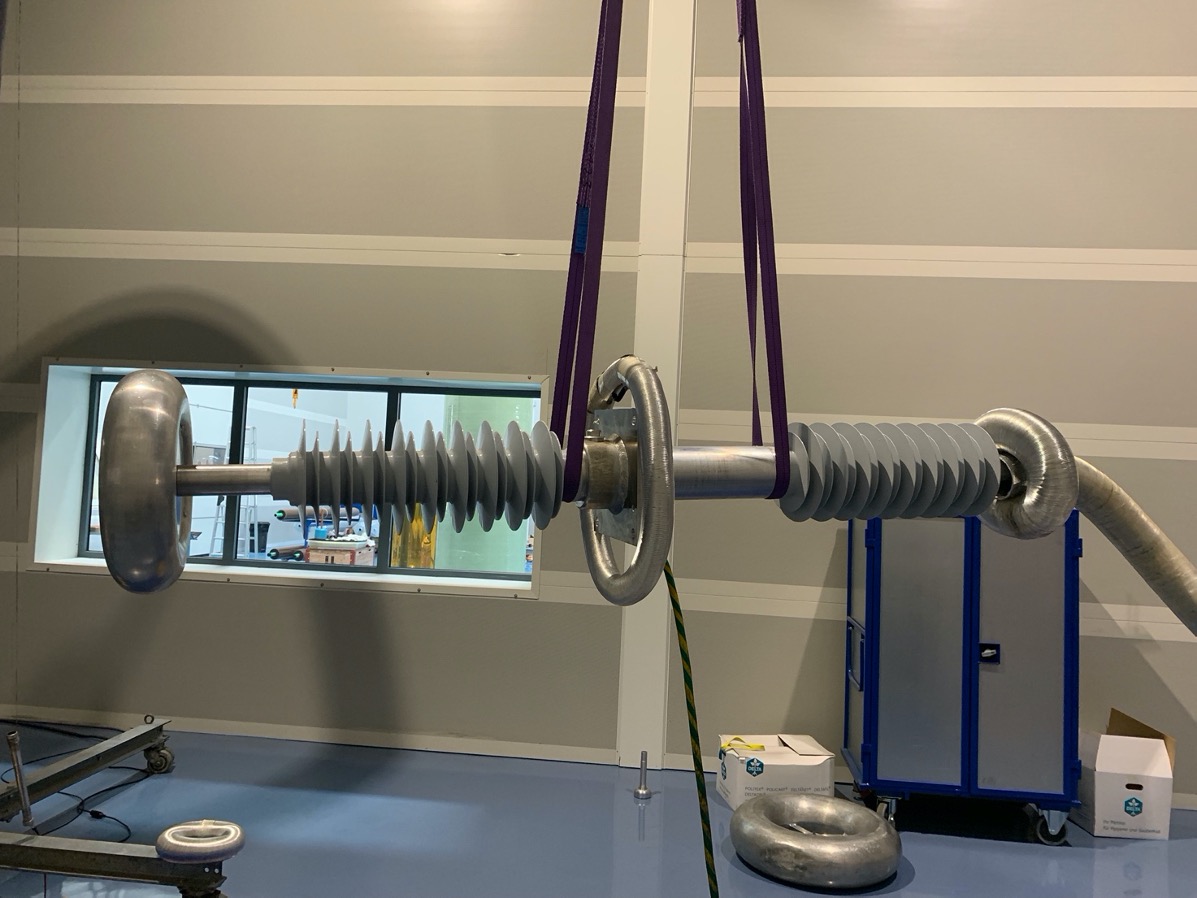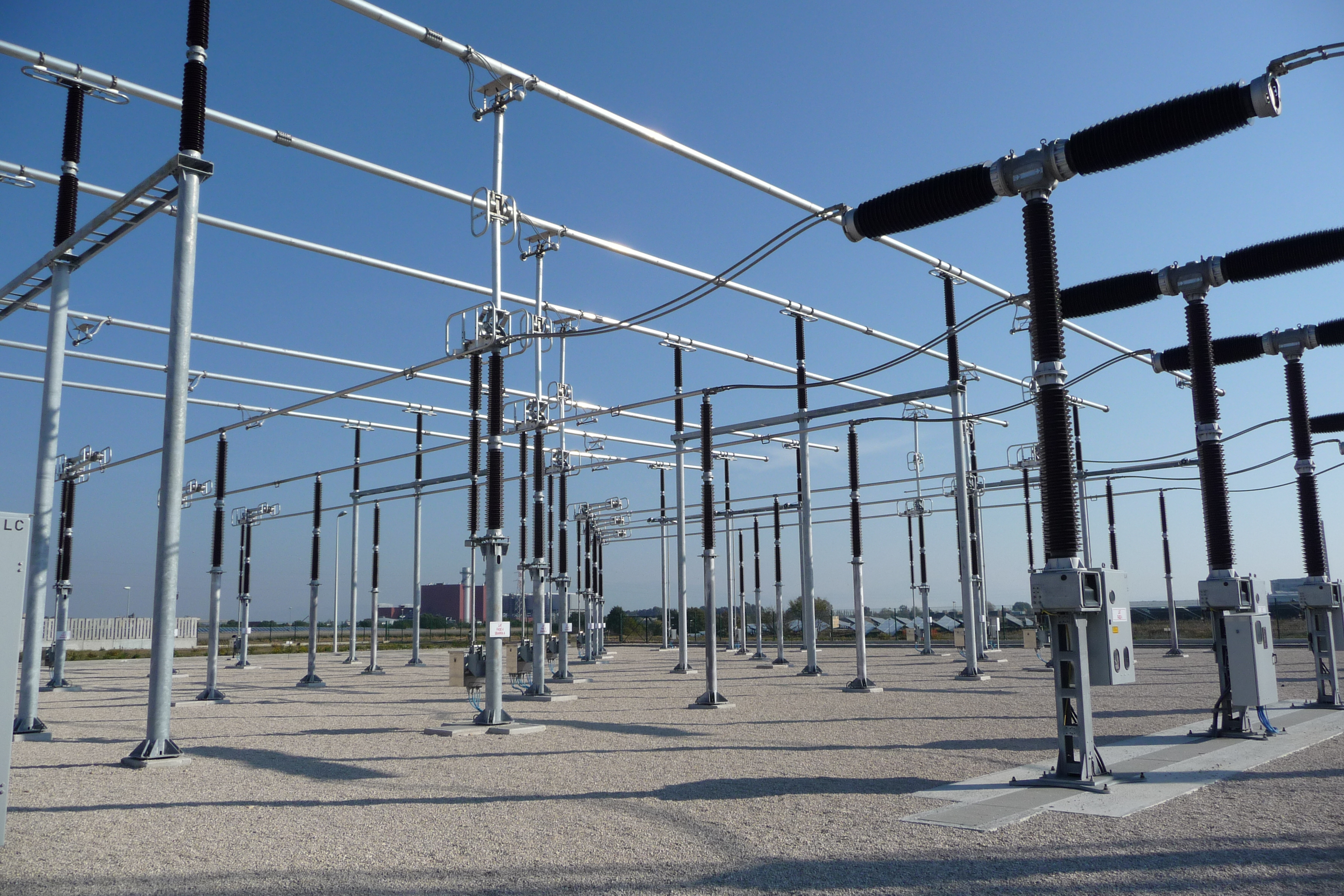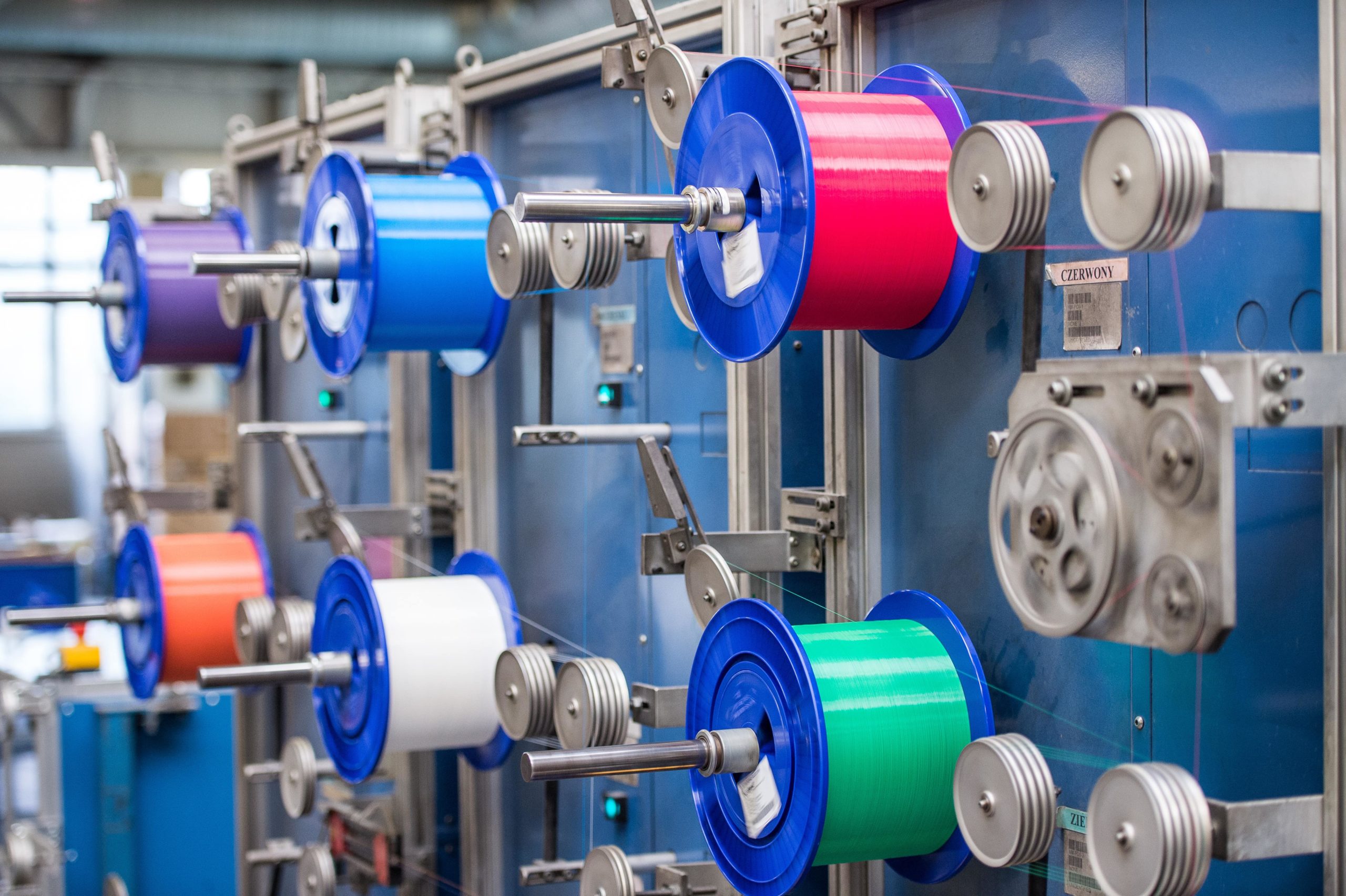 FASE DI POSA
CABLE CONNECTION - HIGH VOLTAGE
HV CABLE Cable Laying – HV cable in XLPE – double triad, Italy Taranto steelworks substation - 2021
CAVI AT
CABLE CONNECTION - HIGH VOLTAGE
HV CABLE Cable Laying – HV cable in XLPE – double triad, Viareggio ENEL Substation, – 2007
CAVI AT
CABLE CONNECTION - HIGH VOLTAGE
HV CABLE Installation in tunnel – HV cable in XLPE – Three cable connections, HPP ENEL G.P. Villa Santa Maria, Chieti – 2011
CAVI AT
CABLE CONNECTION - HIGH VOLTAGE
HV cable connections for mobile S/S "SCRI" TERNA - 2010
CONDOTTI MT
BUSBAR DURESCA CONNECTION - HIGH CURRENT
MV BUSBAR Duresca (RIP) – Connection to Transformer, Löbbia, Switzerland, Canton Grigioni - 2010
CONDOTTI MT
BUSBAR DURESCA CONNECTION - HIGH CURRENT
Joint assembling for MV Duresca busbar, Ponte Resia, ALPERIA (former AEW) – 2016
PASSAMURO AT
DURESCA WALL BUSHING DM TYPE TEST
Factory Acceptance Test stage – wall bushing DM type RIP – HV outdoor / indoor
PASSAMURO AT
420 KV ELECTRICAL SUBSTATION
HV PORCELAIN INSULATOR for HV equipment and supporting HV Substation bus-bars
PASSAMURO AT
EXPERIENCE ON MORE THAN 24,000 TYPES OF CONSTRUCTIONS PRODUCED
We are ready to serve the market with ad hoc projects based on market demands
BBC Trade, on behalf of its representative Matelec Sal, a Lebanese company, has managed the acquisition of two important orders for distribution transformers in September 2021, both for the Italian (e-distribuzione) and Spanish (Endesa) markets of several million euro each.
Matelec is qualified in ENEL group for the following product groups:
» Distribution Transformers, from 50 KVA to 3.150 KVA and voltage up to 36 kV, with oil insulation.
» Power Transformers, up to 120 MVA and 245 kV, with oil insulation.
BBC Trade, after having made market research and replied to the demands of its customers, has assumed the position of exclusive agent and distributor for the following products on Italian market, both in the Energy and Telecommunication sector:
» Wall bushings, for voltages up to 245kV, with qualifications in the ENEL Group.
» Porcelain insulators, BBC Trade has contributed its representative company Aditya Birla Insulators Ltd to reach the goal of product certification in TERNA Rete Italia for supporting and solid core insulators, in accordance with the INS CI S 01 specification, for voltages up to 420kV.
» Optical Fiber Cables, with qualifications both in the ENEL group and in Open Fiber.