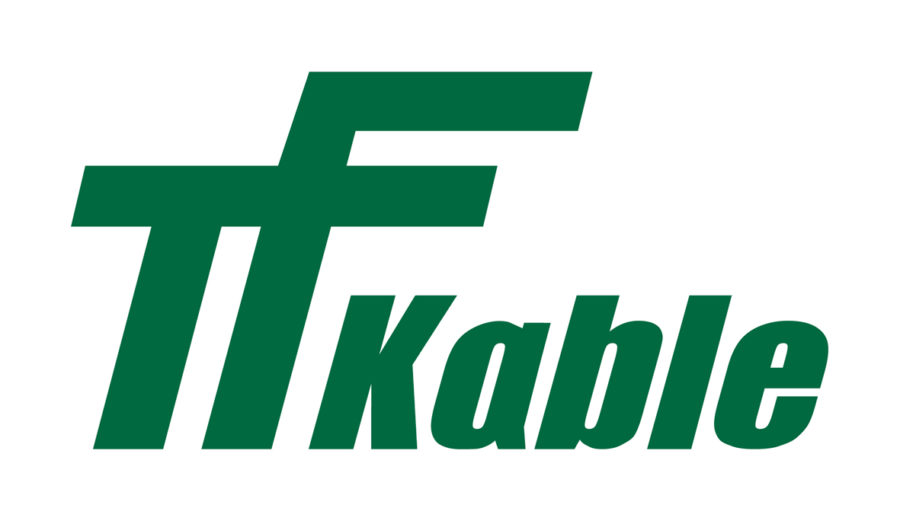 TELE-FONIKA Kable S.A.
HV - MV - LV cables Conductors. XLPE cables - Telecommunications cables - Special cables - Fibre optic cables - Turnkey systems

MGC MOSER-GLASER
"DURESCA" busbar systems with RIP insultino for medium and high distribuito up to 170kV. Connections between generatore, transformers and primari distribuito panel, air and SF6 insultate with plug-in Technology. Bushing and wall bushing Insulators for voltasse up to 550kV.

ONSITE HV SOLUTION
Highly qualifica support for improving the realibility of the principale componenti of medium high and ultra-high voltare electrival grids, specialising in testing of the efficiente of inculating Materials present in MV and HV cables, and specifically XLPE-EPR-Paper/Oil Materials. Diagnosis of switches under load and trasformerà in offline (DRM) mode.